EMPOWERING
SIMPLICITY
MODULARITY
TO NEXT LEVEL
SICA INDIA, With 13 years of experience in Distribution of Aluminium Profiles and Conveyor Components, We offer superior quality products at highly competitive rates.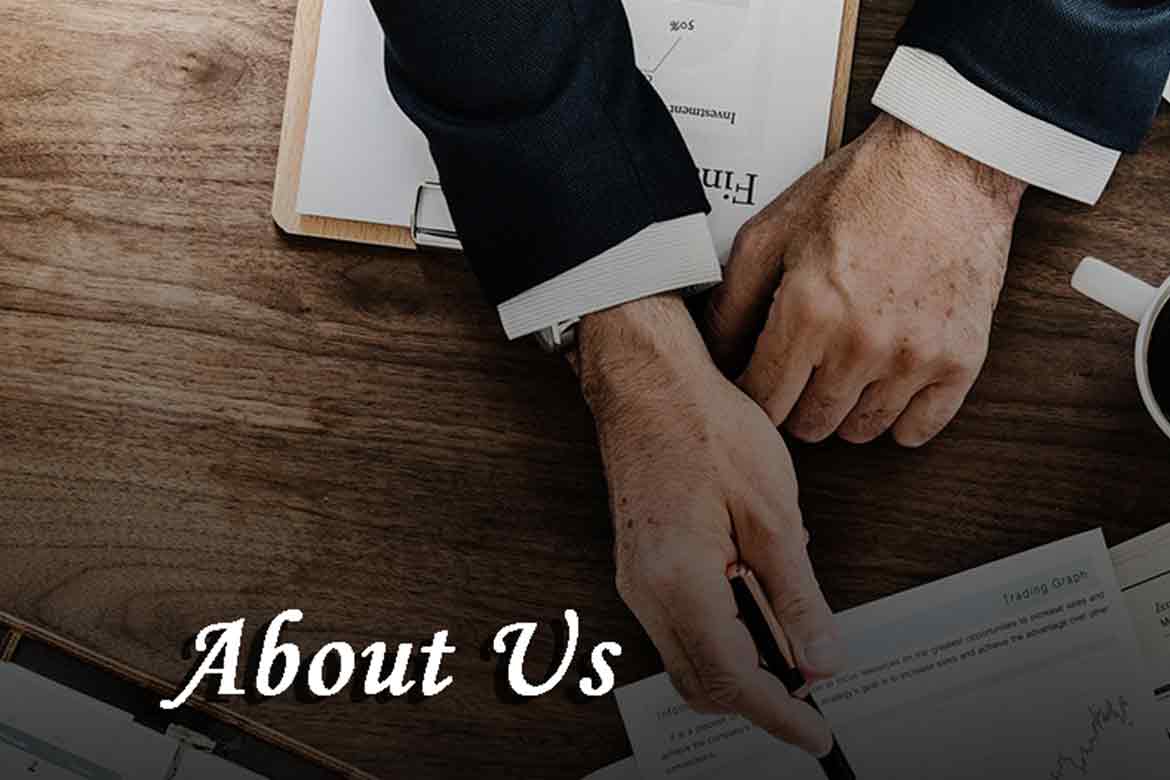 Who We Are
SICA, who commits itself to factory automation and commercial application fields, was founded in June 2007.
The predecessor of SICA is one of the earliest and professional players in the field. The products are designed to cater to the latest trend of modern industry. SICA aluminum profile is of great compatibility with 6mm , 8mm and 10mm T slots; Connection parts are optimized and function to meet various connecting ways; Multi-choice accessories take into consideration your specific design details.
Over 100,000 square feet Manufacturing in Bhiwandi, near Mumbai, INDIA is operated by around 100 Experienced Staff members. Our Scale of expertise allows us to service multiple customers and Projects both Small as well as Large.
Our Mission
Our mission is to deliver customer-oriented services and update the concept of industrial automation
Our Vision
Our vision is to grow the business with growth of client and to fulfill product need of customer
Why Us
With many years of practice, experienced engineer, qualified sales team and customer-oriented service, not only does SICA supply products, but also up-to-date concept of industrial automation.
We Offer
SICA SYSTEMS offers a wide range of aluminium profile sections plus all the connecting elements and accessories the designer could need. These modular components allow an almost infinite possibility of frames to be constructed for use in industrial machinery, guarding, storage and display applications.
Profile machining and frame construction to customer's drawings is carried out by SICA on very fast delivery times. Alternatively specific cut and random lengths can be supplied to customers wishing to construct their own system. Frame design and specification is aided by the use of the SICA CAD Files, available in .DWG and .DXF formats.
SICA works with below mentioned slots.
With more than 50 strut profiles, SICA offers a wide selection which covers many different requirements.
- Square & rectangular Profiles.
- Light & medium profiles with optimum cross sections.
- Round & Flat profiles.